You do not need to have a specific project in mind to apply! Just tell us what interests you and we'll try our best to match you with someone appropriate. After pairings are made, a member of the DRP committee will help you design a successful project.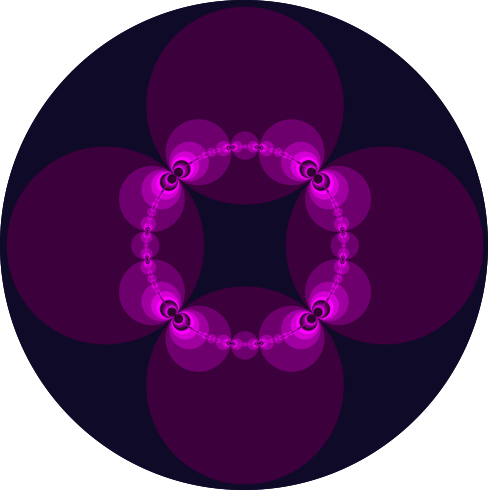 Applications for the Fall 2023 program are now available! Applications are due Friday, Sep 8th.

If you are an undergraduate student, please apply here.
If you are a graduate student, please apply here.